Building A Solid DevOps Strategy With
Cloud Native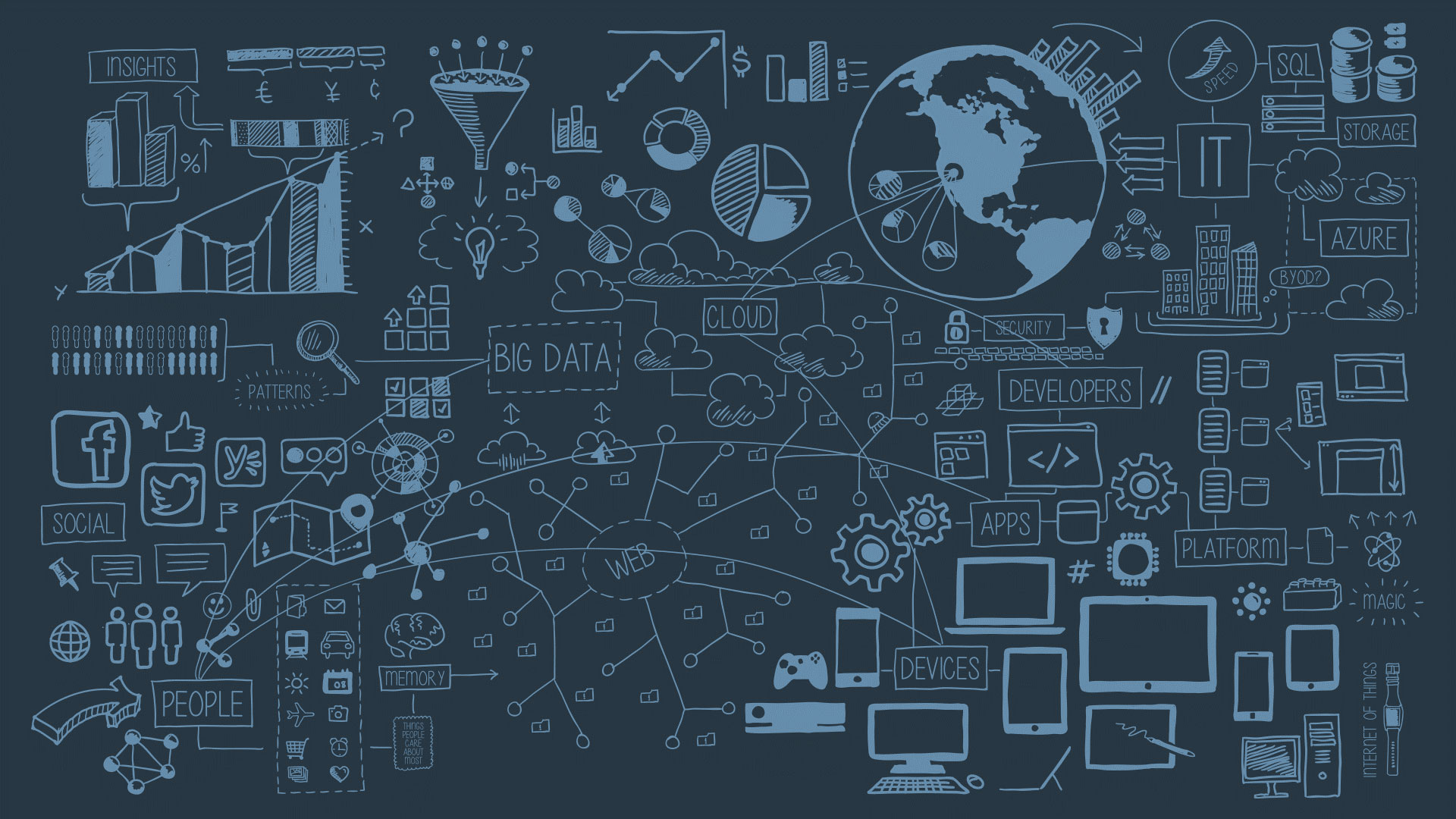 Cloud
Leverages leading cloud platforms like AWS cloud, Azure, GCP, OpenStack, IBM cloud, etc. to provide SaaS, PaaS, and IaaS services. We certified engineering teams have delivered cloud-native development, application & data migration, cloud product engineering, and cloud security projects using sophisticated and agile development methodologies.
Containerization
Enabling faster application delivery with containerization using leading container technologies such as Docker, Azure Container Services, AWS Elastic Container Service (ECS), Ansible, Rancher, etc. We have transformed both Linux and Windows-based applications with production-grade container orchestration using either Kubernetes, Docker Swarm, Google Container Engine, or Apaches Mesos and Container Management using leading platforms.
DevOps & CI/CD
We have immense experience in DevOps platforms such as Azure DevOps (VSTS), AWS DevOps, Jenkins, Chef, Puppet, etc. has helped in creating a center of excellence for DevOps. Our agile DevOps and DevSecOps practices have enabled clients for smoother cultural transition and building robust CI/CD pipelines that are faster, smarter, and secured.
DEVOPS
In this special blog, we are going to learn the basic of Ansible and the most complex part of it, Ansible is too easy to write If you will understand it thoroughly. I have written
Read More »